Reasons to Go for a Christmas Walk – Keep Walking over the Holidays
Christmas is a time to take a break from your busy life and to spend time with your loved ones. It's a time of celebration and, for many, a time to indulge in food and drink too. Most let their healthy lifestyles slip a bit during the holidays, which is absolutely fine, but it doesn't have to be all or nothing.
In this article, we will look at reasons to keep moving over the holidays by going for daily walks.
Walking is wonderful for your health. It's a great activity that helps you maintain a healthy body weight (or lose weight if that's your goal), it improves heart and cardiovascular fitness, builds muscle, and reduces the risk of many health conditions such as heart disease, stroke, type 2 diabetes, and cancer. Walking boosts your immune system, which is extra important during the winter months, and keeps your bones strong and healthy too.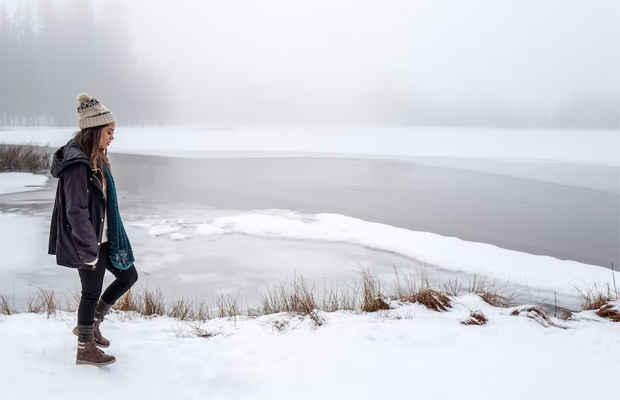 To improve your mental health
Walking has many benefits for your mental health too as it improves your well-being and mood. Many people's moods are affected by the dark winters so ensuring that you go out for a walk in the morning or during the day while the sun is shining is a great way to improve your mood and increase your energy levels. This also helps you sleep better – and we all know that a good night sleep can make all the difference to our mood the next day!
Sadly, the holidays can be very stressful for lots of people. Studies show that walking in nature can significantly reduce stress levels. Being outside helps, but it also helps to simply get away from the stressors and the stressful environment. This allows time to think and reflect if you want to or to take a break and just be – focusing on your beautiful surroundings and on your breathing until you feel that your body and mind has let go of some of the stress.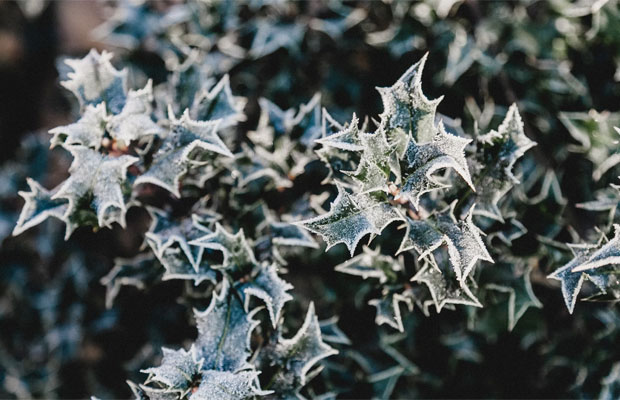 To experience the winter scenery
Another reason to go out for walks in the winter is to experience the winter scenery. Each season comes with its own special features and crisp and bright winter days can be absolutely stunning.
Even if you are walking in a town or village, the scenery is likely to feel very magical with houses decorated for Christmas and lit up in the dark. You can join Christmas light trails or simply walk around your neighbourhood enjoying at the decorations.
To connect with your community
When you go for walks where there are other people, the activity also provides an excellent opportunity to connect with your community. Say hello and smile as you meet people while you're out on your winter walk. You might change their day!
On Christmas Day everyone will say Merry Christmas instead! We always love going for a walk on Christmas Day to work up our appetites before enjoying our family Christmas dinner.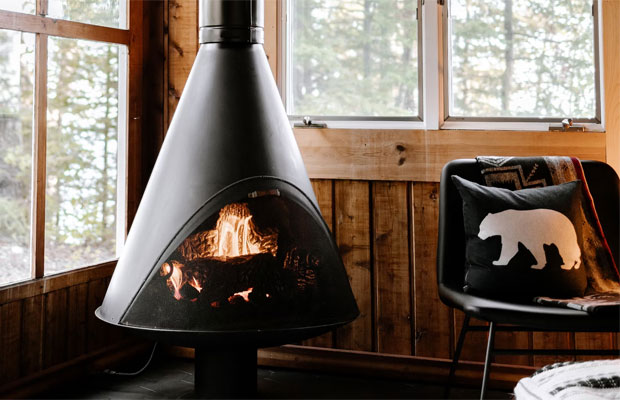 To enjoy the festive treats even more
Last but not least, you'll enjoy the festive treats even more after a walk in the cold, fresh air. Imagine coming home after a winter walk to a warming winter drink, like a cup of hot chocolate or some mulled wine, then snuggling up under a blanket on the sofa to watch a family film or just watch the fire in your fireplace. Bliss!
As you can see there are plenty of reasons to keep walking over the holidays. Wear suitable clothing for the weather so that you stay warm, and enjoy!
Remember to encourage your children to spend time outside all year round too – there are many benefits of outdoor games for kids all-year round.